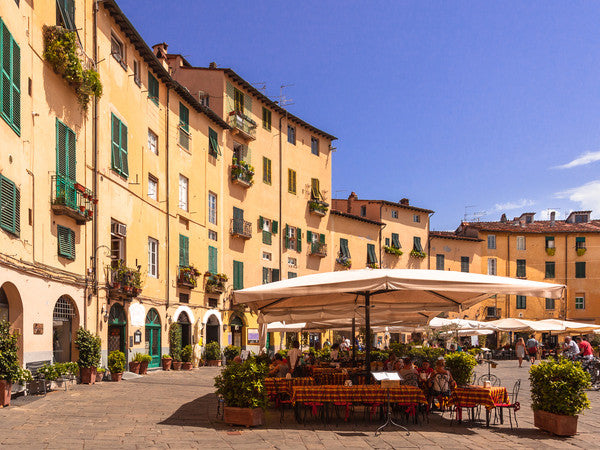 Originally from Lucca, Italy, I had the good fortune to be exposed to Europe's hotbed of rich artistic heritage. At an early age I developed an appreciation for the historic pearls because it personifies refinement and high culture. Among the world's most popular gems, pearls have never lost their ranking as a favorite. They not only grace the wearer with instant and unmistakable elegance, but they carry a unique meaning that survives generational sentiment from grandmother to mother to daughter to granddaughter, etc.
My fine jewelry collections are designed after some of the Spanish world-famous designers of today and yesterday.
These are some of the reasons why so many clients come to us specifically for wedding jewelry. They know how proud I am here at
RGB Mallorca Pearls
to bring these magnificent handmade pearls direct to you from Spain, and at such affordable pricing!
Most importantly, my high end pearl jewelry are more affordable than any of their quality elsewhere.