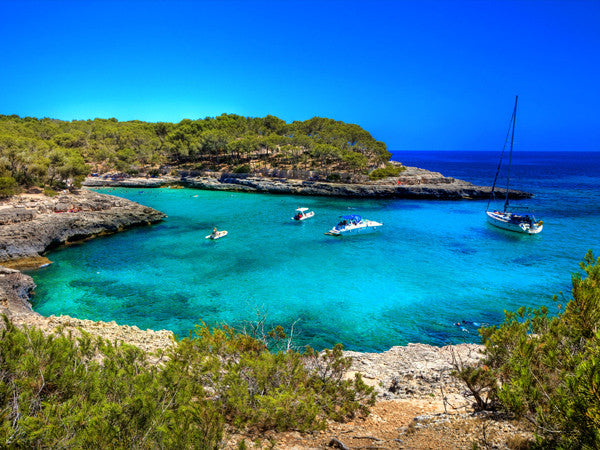 When you are searching for high-quality fine jewelry, you expect to pay a pretty penny for it at most places but not at
RGB Mallorca Pearls
. Here you will find my signature designs and fine jewelry at unbelievable prices! Choose from my wonderful gallery of classic fashion jewelry.
What is truly remarkable about the fine jewelry that I sell at
RGB Mallorca Pearls
is the richly European flavor that is brought to each design.
Coming from northern Italy, I was exposed to an eclectic mix of high-cultured elegance in the form of fine jewelry. Even as a young child, I was drawn to the stunning fashion jewelry sported by high society in France, Italy, and Spain. That is when I dedicated myself to learning the craft of fine jewelry making. For nearly 30 years, I have been selling top-quality custom-made jewelry and fashion jewelry for the women. That is why they come to me at
RGB Mallorca Pearls
.
If you have a special occasion coming up and cannot find anything to complement your dress, come to my shop at
RGB Mallorca Pearls
. Find exactly what you are looking for here!