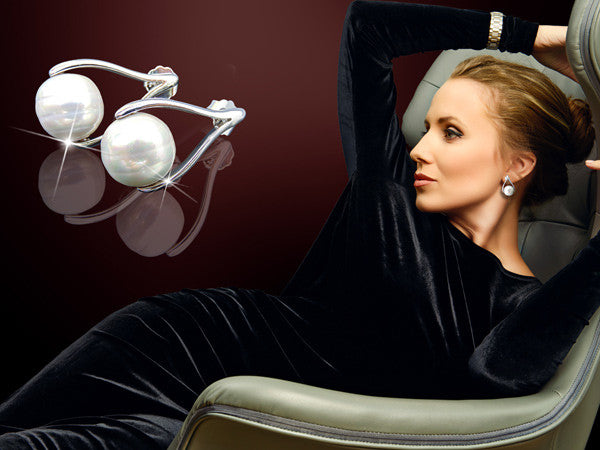 Pearl jewelry is the perfect way to add refinement to a formal dress or a business suit. That is why for centuries pearls have accented some of the most famous portraits of elegance and royalty. Yet for the last few centuries, pearls have gained in popularity as the most affordable precious gem to own.
Now they are even more affordable at
RGB Mallorca Pearls
, where I sell top-quality pearl jewelry. My pearl jewelry sets a new standard for high-quality organic pearl jewelry. Each piece is selected not only for its beauty but for its value and design. I have continued to expand my pearls jewelry collections to include custom designs as well as traditional styles. I sell a variety of elegant pearl earrings at
RGB Mallorca Pearls
that can help to dress up any type of attire.
At
RGB Mallorca Pearls
, I have built my reputation for selling the highest-quality pearl jewelry at the lowest prices possible. It is my desire to make my fashion jewelry, and pearls available to women of all backgrounds.
I am carrying on the tradition started hundreds of years ago that has made pearl jewelry the most affordable jewelry with precious stones.